Dick Van Dyke
Edit
Jerry Van Dyke
Edit
2001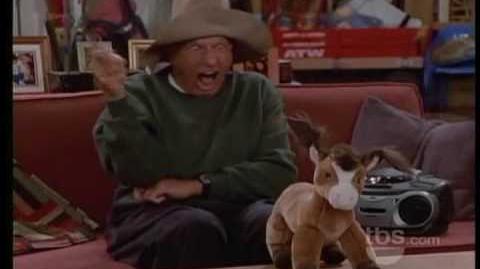 Yes Dear
1997 | You Wish (Joins the cast in the episode 11.)
1963 | McLintock!
Stephen Crane
Will Shortz - Puzzle editor
Lucille Hutton
Kenyon Nicholson - Writer
Amy Bebout
Brad Bryan - Sound
Luke Menard - American Idol
Richard Allen
Joe Kelly
Wilbur De Paris - Band leader
Patrick Bailey
R.C. Rosenbalm
Meredith M. Nicholson - Novel
Tiny Ruffner
Bill Holman - Smokey Stover cartoon strip
Ric Donovan
Ad blocker interference detected!
Wikia is a free-to-use site that makes money from advertising. We have a modified experience for viewers using ad blockers

Wikia is not accessible if you've made further modifications. Remove the custom ad blocker rule(s) and the page will load as expected.